About Bweya Soft Consultancy Ltd.
Bweya Soft Consultancy Limited is a private Ugandan ICT (Information and Communication Technology) company. It was registered in April 2019 in Kampala, with the purpose of consulting any organization in ICT issues and offer services in software development. BSC seeks to fulfil the demands of its clients with high quality services.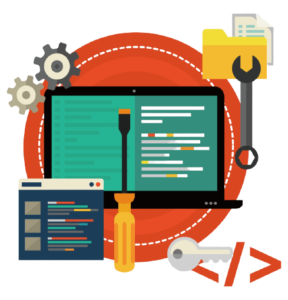 In 2017 we started to create a real time system for the collaboration between a Ugandan and a German organization, who both supported the Bweya Children's Home. That beneficiary gave the name for our product BweyaSoft as well as for the company Bweya Soft Consultancy Ltd.
Today Bweyasoft Consultancy Limited is providing software as well as consultancy services for any industry.
Be the next customer and benefit from our experience.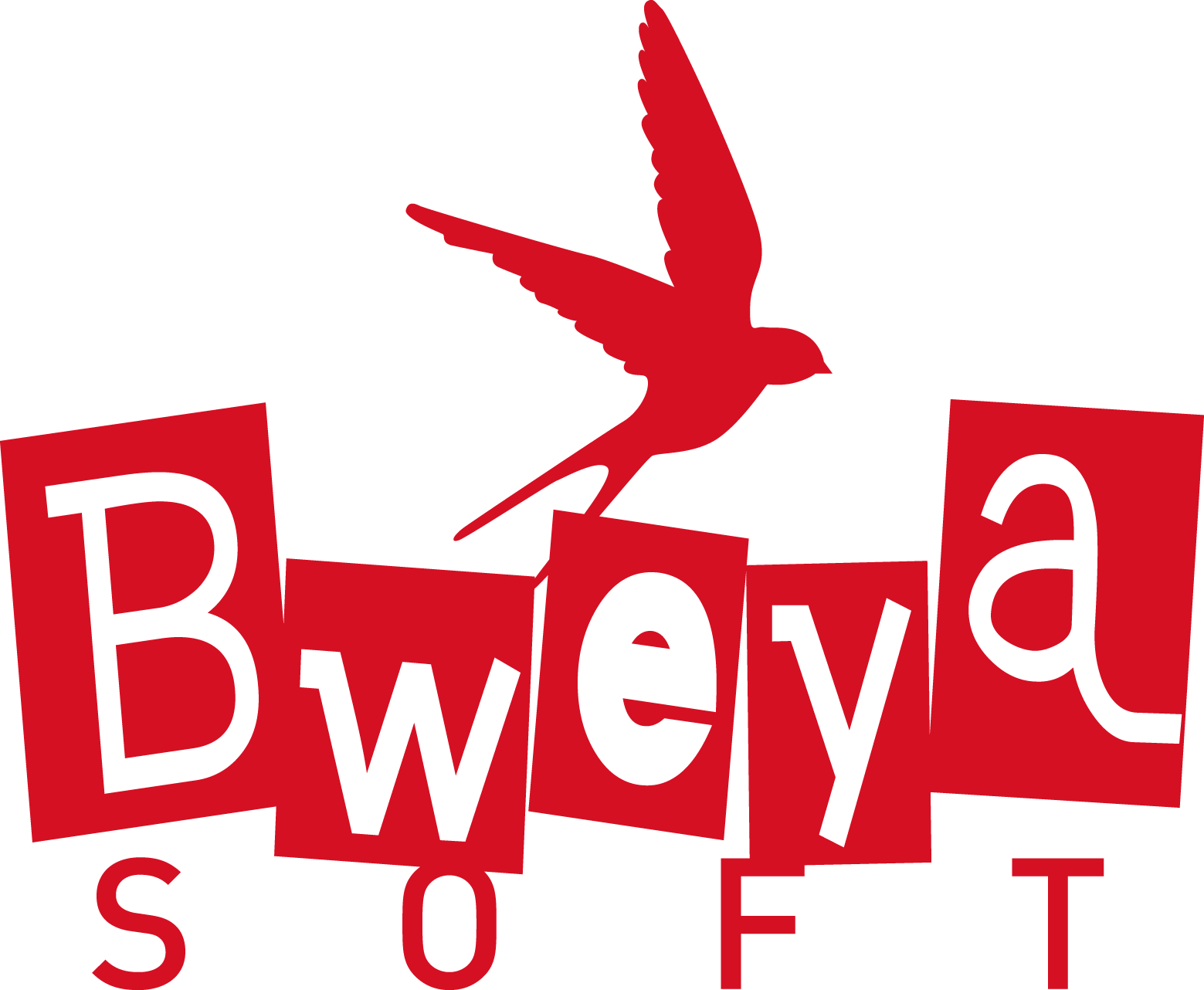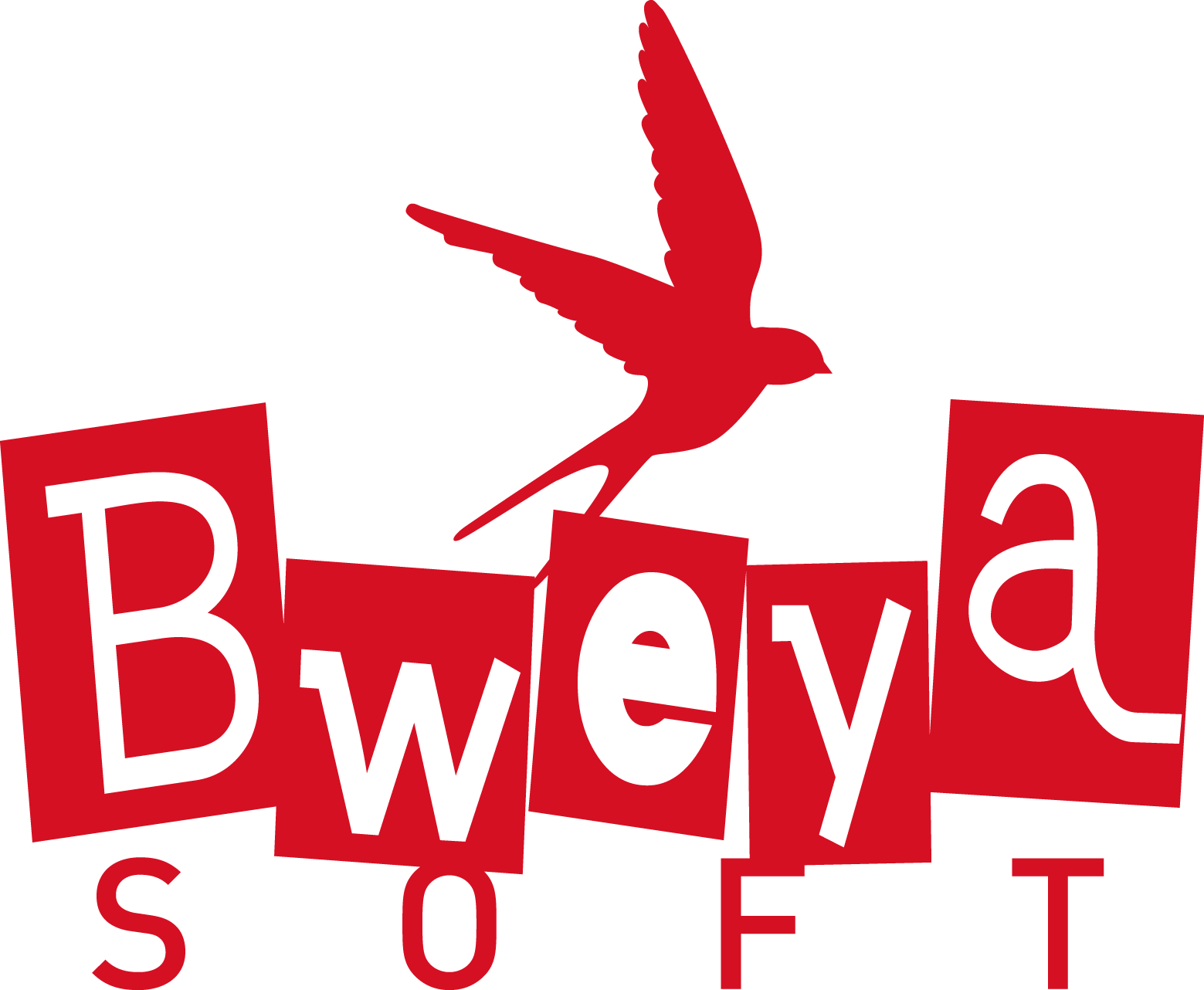 MWESIGWA DANIEL SIRWANO
Company Secretary